Utilities
Electricity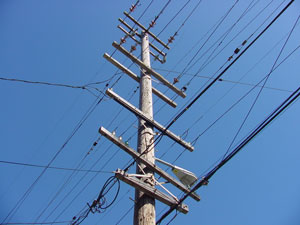 Mississippi has abundant, dependable, and reasonably priced electric power. To support Mississippi's economic development efforts, electric suppliers offer incentive electricity pricing to new manufacturing industries and also to existing manufacturing industries that make significant expansions. Simpson County's major electric supplier's include:
To assist businesses and industry, each of these providers employs a team of economic development professionals who work with communities and site selectors. For more information on the companies and their rates and programs, please click on their link.
Natural Gas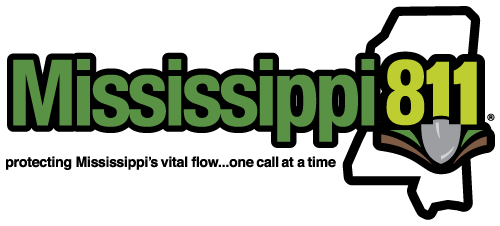 Spire Energy
[Willmut Gas Company]
Spire Website
Spire is the natural gas supplier for Simpson County, suppling gas to residential, commercial, and industrial customers, ensuring that each customer is provided with energy service that is safe, reliable and economical–service provided in a friendly manner responsible to customer needs.
Contact Information
Spire
Business Development Representative
315 Main Street
Hattiesburg, MS 39401
Contact Number: 601.336.4102
Communications
Simpson County residents and businesses receive quality communications services from AT&T. AT&T representatives can help your company choose the right network solutions for your business. Customer service personnel can assist you with a system that will not only be able to handle your current expectations, but also accommodate emerging technologies.
The Simpson County area has access to all of AT&T's business services networked on fiber optic lines. AT&T can offer your company:
BICS

Data

DSL

Internet
Online Services
Long Distance Services
Voice
Companies also have access to AT&T Integrated Solutions (AIS) – an alternative to purchasing multiple voice, data and Internet network services. Customers are served by a single access connection that is proactively managed and monitored.
The simplicity and flexibility of the integrated solution can help businesses streamline operations, boost employee productivity, maximize return on investment and ultimately improve customer satisfaction.
Another advantage of AIS is that it provides flexibility for voice and Internet access speed requirements. Due to the elimination of costs associated with managing multiple networks, customers save valuable time and money by implementing an integrated solution.
Network VPN is now available with AT&T Integrated Solutions. All the same flexibility, but now the additional capability to add WAN site-to-site connectivity as well as secure remote users. Please see Network VPN or ask your sales rep for more information.
Exede Satellite Internet Services
www.Exede.com
855.354.3290
Exede is a leading satellite internet provider with service in this area, offering satellite as a effective alternative for those without cable internet wiring.
TEC
www.tec.com/business
800.832.2515
TEC offers made-to-measure technology services including Internet, voice, and security. In collaboration with Southern Pine, TEC is bringing Fast Fiber Internet to this area.
Viasat
www.viasatsavings.com/business
Viasat is a satellite Internet provider that services the Simpson County area. Viasatsavings.com is an online authorized reseller of Viasat.
Water and Sewer